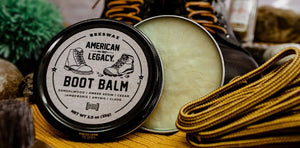 American Legacy Boot Care
Our premium line of boot & outdoor gear care products are ready to ship.
Click Here to see the collection from Polish to Balm and add our USA Made Products from AL-1923 to your Shoe & Boot department accessoires for those trail and field bound outdoor and heritage-inspired customers.
Our 10 Seconds collection of insoles are "real game changers". Over the next month learn more about our full collection of insoles designed for the conditional needs of both your feet and your customer's comfort and performance. Make it Count.
WHOLESALE | PRODUCT SEARCH
HBI | COLLECTIVE [ For Your Retail Location ]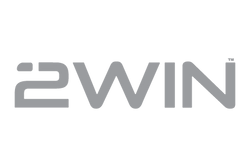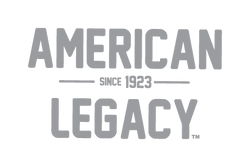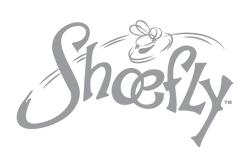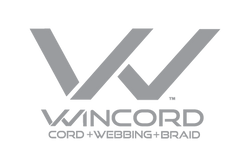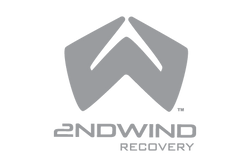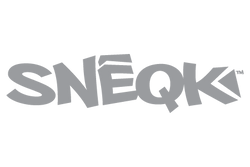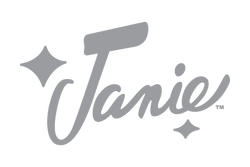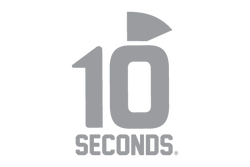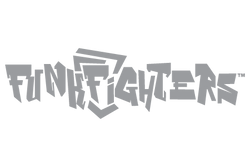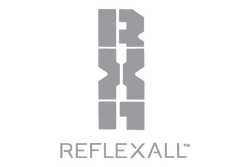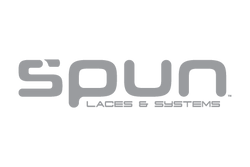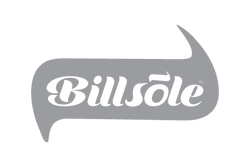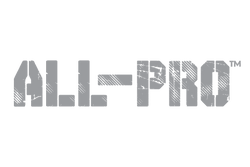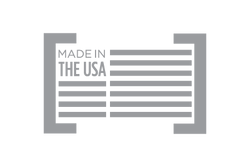 Raising Brand Awareness + Supporting Our Retail Partners.